Your global supplier for calibration standards

Products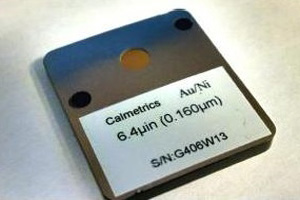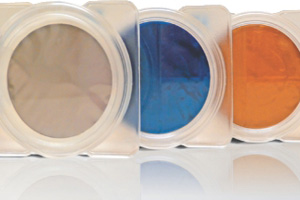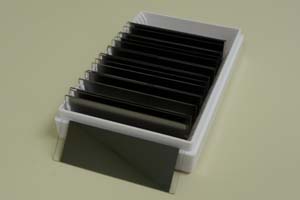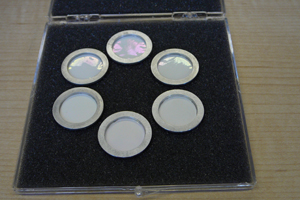 | Coating thickness XRF Standards | XRF Calibration Standards | Diamond-like Carbon (DLC) | Accelerator Targets |
| --- | --- | --- | --- |
| We manufacture high accuracy reference standards capable of calibrating virtually any XRF coating thickness and composition analysis system. Our ISO certified laboratory, Calmetrics Inc. offers world`s largest selection of certified coating reference standards. | Today, the leading institutions in over 50 countries use MICROMATTER standards to calibrate their X-ray fluorescence (XRF) systems. MICROMATTER standards are most often used for instrument calibration and quality control in the fields of air pollution and thin coatings. | MICROMATTER diamond-like carbon (DLC) foils are manufactured using a proprietary laser plasma ablation process. An intense laser beam is used to evaporate carbon from a graphitic sputter target. In the process, the graphite structure of the source material is converted into nano-particles. | MICROMATTER offers custom accelerator targets for nuclear physics experiments. Thin film targets are manufactured on carbon backings or customer supplied supports; alternatively, self-supporting targets can be produced depending on the required size and thickness. Please contact us for further information. |
Industries & Applications
Welcome to Calmetrics!!
Calmetrics manufactures high accuracy reference standards capable of calibrating virtually any X-Ray Fluorescence (XRF) coating thickness and composition analysis system.
We offer a comprehensive selection of standards including but not limited to: thin and thick films (single and multi-layer), alloy films, bulk standards including alloys and pure elements, precious metal standards, WEEE/RoHS standards and other standards for a broad range of industrial and scientific applications. Using a series of innovative and proprietary methods, which we have developed through the years, with support from local university and private lab partnerships, Calmetrics offers a large variety of high quality standards which are priced affordably. In addition to our XRF standards product line, we stock calibration reference standards for Beta Backscatter, Eddy Current, Magnetic induction, Microresistance and Hall Effect instruments. Our XRF measurement applications experience and expertise in particular, allows us to specialize in developing difficult-to-make and custom-fabricated standards for clients with unique measurement needs, as well as instrument-optimized standards packages for all major manufacturers of XRF instrumentation.
With a seasoned and experienced team of scientists, engineers and technicians, Calmetrics provides professional consulting, training, maintenance and technical support services to customers worldwide in the metal finishing, precious metals, microelectronics, scientific research, environmental and other market sectors.

Clients Served
Contact Us:
1340-6 Lincoln Avenue Holbrook, New York, USA 11741-2255
Tel 1: 631.580.2522, Fax: 631.580.2799, Email
info@calmetricsinc.com